upworthy CyberS
Woman declared dead in 2017 is in the fight of her life to prove she still walks among us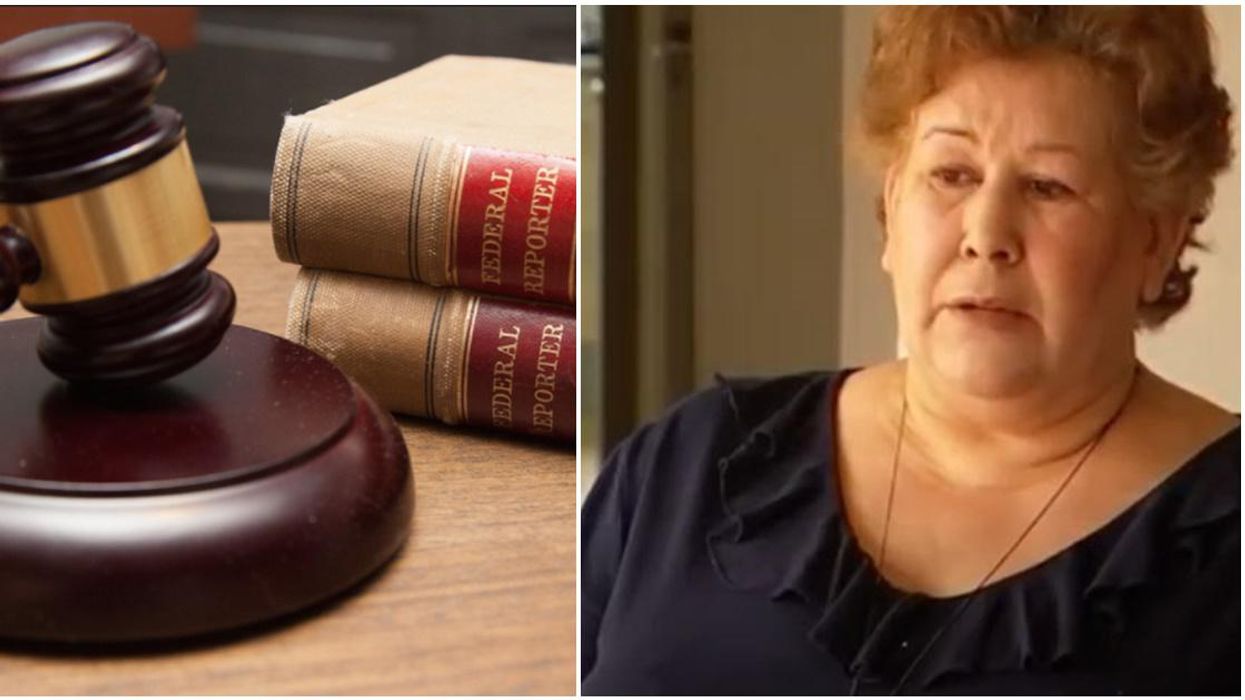 It must be terribly unnerving to wake up one day and realize the government thinks you're dead, even though you're alive and kicking. You'd figure that if you were declared dead and weren't, you'd have some say in the matter.
However, for a woman in France, things haven't been that easy.
Jeanne Pouchain, 58, who lives in the village of St. Joseph, near Lyon, had a rude awakening three years ago when she received a letter from the Lyon court of appeals declaring that her family members need to pay the money she allegedly owed.
Because, according to state records, she was deceased.
---
"My problem is that I've been declared dead," she said according to KFGO.
Getting your identity stolen is a truly terrible ordeal, but Pouchain's story shows that getting your life back after you've been declared dead is even more of a headache.
"I feel like I'm living a nightmare," she said.
Woman ruled dead in 2017 fights to be declared alive Frenchwoman Jeanne Pouchain has an unusual problem. She's of… https://t.co/j3cPiK3CaE

— The Times Of India (@The Times Of India)1611031800.0
Pouchain is now living proof of how difficult it is to live if the government says you're dead. She cannot drive, because if she gets pulled over her license is expired. She can't go to the grocery store, in case someone asks her to provide ID for purchase.
She also can't go to the hospital because she no longer has health insurance.
Her death has also frozen the joint checking account she has with her husband because she was never issued a death certificate.
"I no longer exist," Pouchain said. "I don't do anything…I sit on the veranda and write." She called the situation "macabre."
Pouchain's woes stem from a grievance filed by a former employee seeking compensation after being fired twenty years ago. This suit combined with some farcical moves by the local bureaucracy resulted in a situation where Pouchain is legally deceased.
In 2004, an industrial tribunal ordered Pouchain to pay an ex-employee of her cleaning company €14,000 ($17,000) in damages. But, the suit was filed against the company, not Pouchain, so the money didn't have to be paid out.
In 2009, the employee sued again, but the case was thrown out in court.
Seven years later, a court ruled in the employee's favor and, during the proceedings, they said they hadn't been able to reach Pouchain because she was deceased. So the court ordered her son to pay the damages.
The led the local governments to purge Pouchian from state documents, invalidating her health insurance, driver's license, and bank account.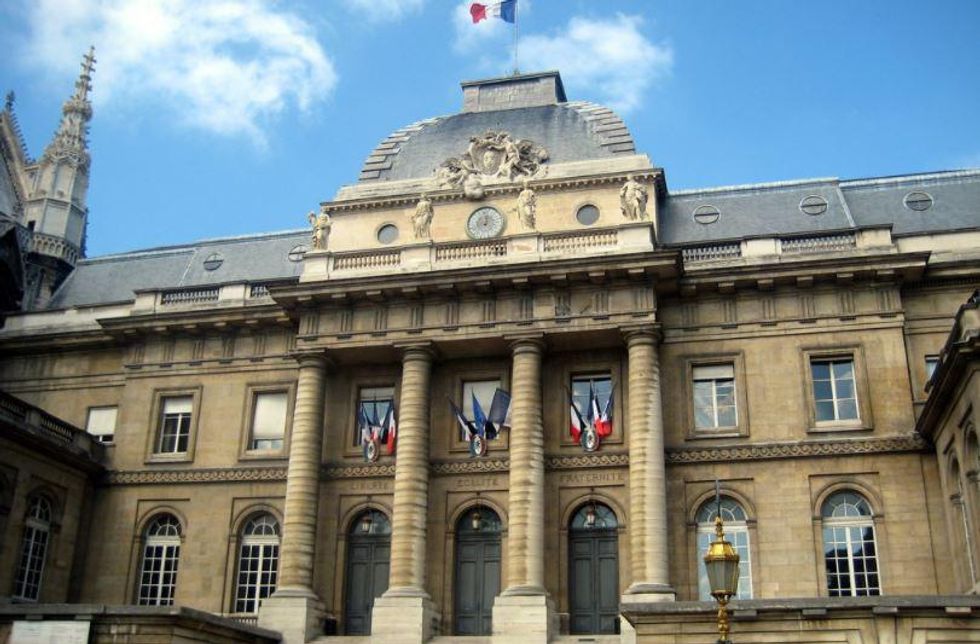 via Wally Gobetz / Flickr
The fight for Poucian's life has gone all the way to France's highest court which threw out the case citing it wasn't in its jurisdiction.
"I'm alive for my husband, for my son, for my loved ones, for the people around me, but for the justice system, I'm dead," Pouchain laments.
So for three years, she has been fighting the government to reinstate her as a living, breathing entity so she can get back to living a government-sanctioned existence.
"The most important thing is to prove that I'm alive. To prove I exist," said Pouchain. "I want the state to return my identity."
Her lawyer has petitioned a court to grant a hearing where she can prove that, in fact, she is alive. "It's my last chance to recover my life," she said.
Pouchain's s story is a pretty remarkable case of bureaucratic malfeasance. But it's also a look at how much of our lives are intertwined with the state. In fact, if the government says you're dead, you may as well be.