dailydot
YouTube reportedly struggled to take down video featuring double homicide aftermath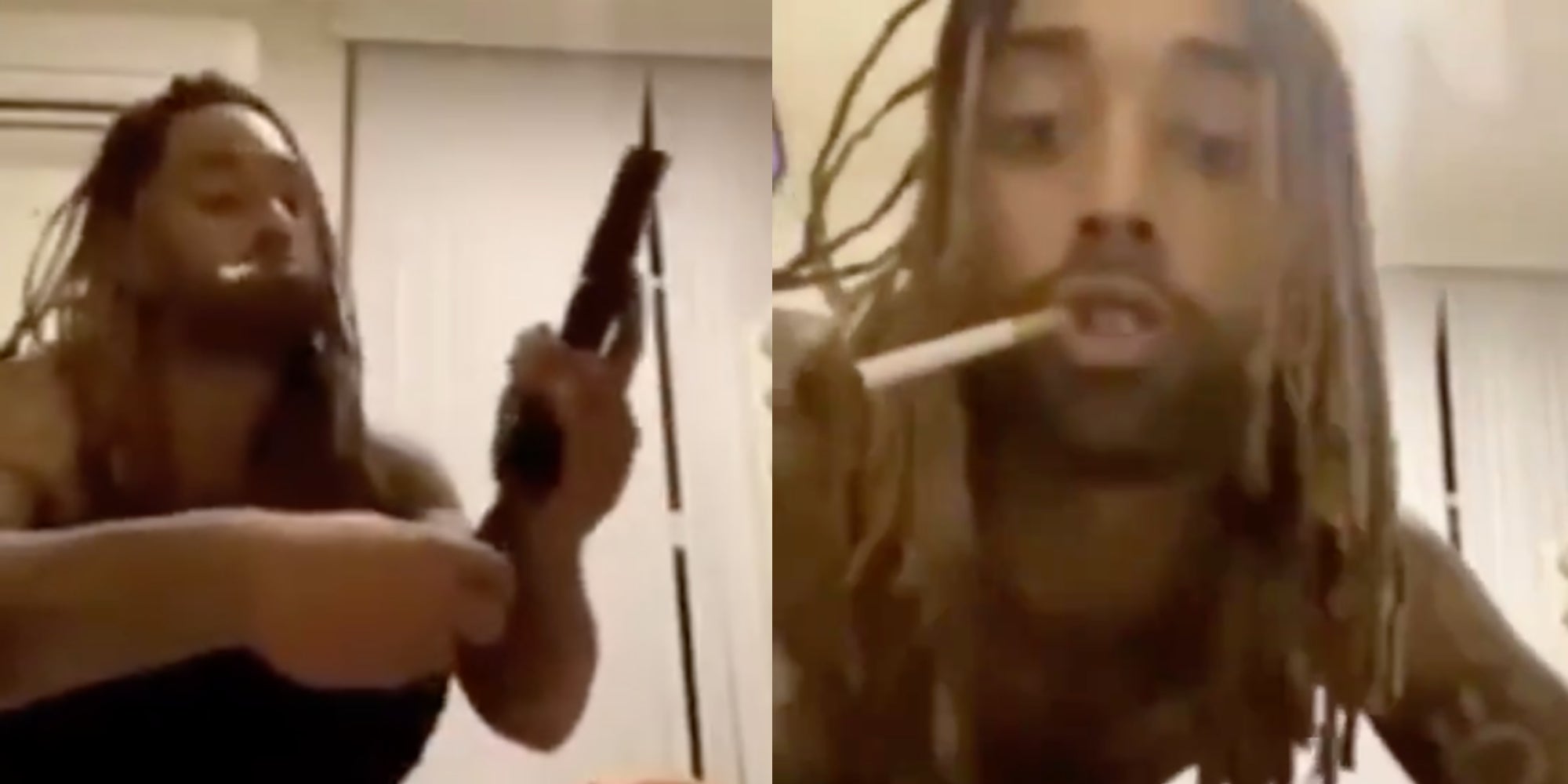 Social media platforms are reportedly struggling to take down videos featuring the aftermath of a double homicide, in which a woman and teen were killed, according to CBS13.
Raymond Weber, the 29-year-old man who allegedly killed the two individuals, was charged with two counts of first-degree murder on Saturday in Vacaville, California. He live-streamed the aftermath of their killings on Instagram for over 36 minutes.
In the stream, he is holding a gun and occasionally talking into the camera, while the bodies of the two victims are on the ground. 
One of the victims has been identified as Savannah Theberge, who was Weber's 26-year-old fiancée and the mother of a 4-year-old boy.  The two got engaged about a week before her killing, and she was days away from celebrating her 27th birthday. Police have refrained from releasing the identity of the other victim, a 15-year-old girl, per the request of her family, according to CBS13.
A woman who was viewing Weber's live stream notified authorities, prompting an hours-long standoff that resulted in Weber getting tased and taken into custody.
According to CBS13, people are now reposting the stream online and are even profiting off of it by uploading it to subscription-based sites. One copy of the video was reportedly viewed by nearly 50,000 people on YouTube before the platform took it down. A spokesperson told the Daily Dot that it "quickly removed it when flagged to our attention" but did not say if that was the only copy removed. The video, according to CBS13, was up for 20 hours.
The spokesperson added that its "machine learning technology now automatically detects over 90% of the videos it removes before a human ever reports it."
"There is no place on YouTube for this kind of violent content," they said.
While the Daily Dot could not find any copies of the stream on YouTube, it did find several on Twitter. The Daily Dot has reached out to Twitter to see if the videos go against its policies.
H/T CBS13
The post YouTube reportedly struggled to take down video featuring double homicide aftermath appeared first on The Daily Dot.